WyAEE Board of Directors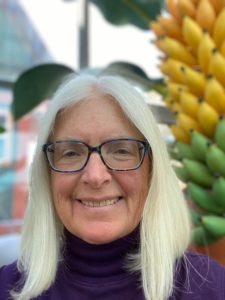 Susan McGuire – Executive Director
Susan has been involved in environmental education for over 30 years. She taught biology courses at Central College in Iowa; then worked at the New Mexico Museum of Natural History & Science where she managed the museum's education department, including an off-site environmental education center, and the exhibits department. Susan also served as the director of education at the Teton Science School. Currently, Susan does consult work with nonprofits, specializing in environmental and non-formal education, and mentors graduate students in environmental education at Prescott College, AZ. She was one of the founders of the Environmental Education Association for New Mexico and has served on the board of the Wyoming Alliance for Environmental Education since 1999. She also serves as secretary on the board of directors of NAAEE.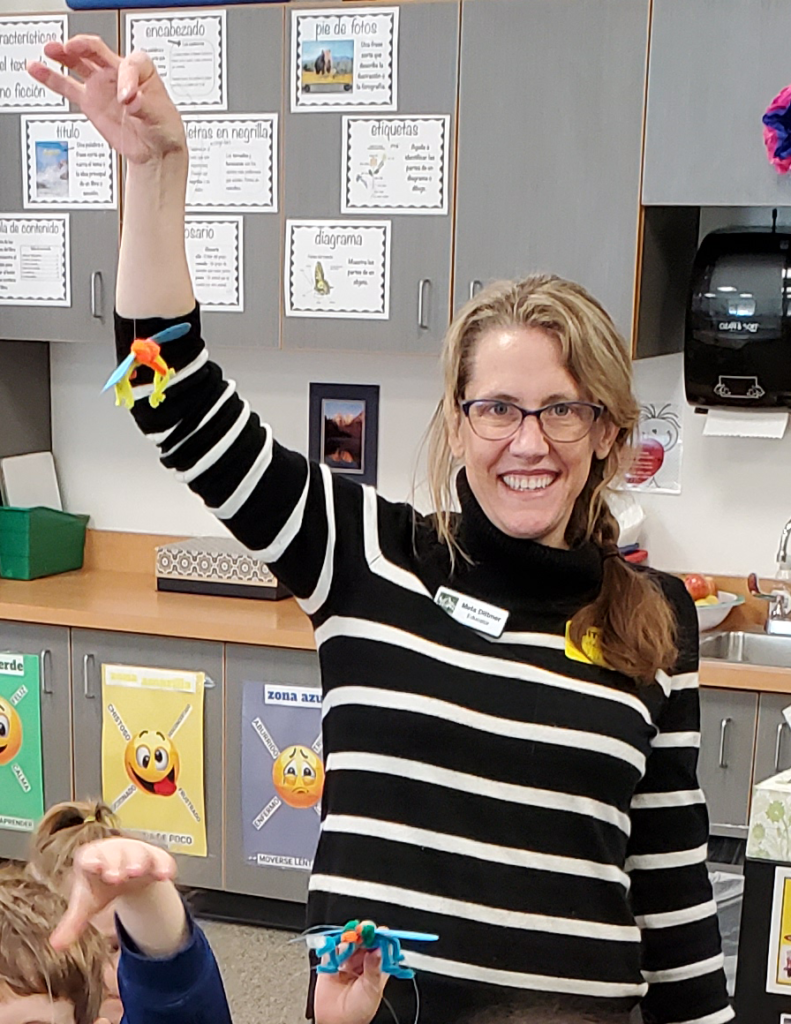 Meta Dittmer – Director at Large, Wyoming Weed and Pest Council Representative
Meta has a history of teaching science in a variety of venues, including high school classrooms, National Parks, and outdoor education facilities. She currently works as an educator for Teton County Weed and Pest District where she brings programs into classrooms that help teachers address current science standards while teaching students about invasive species. She was nominated by the Wyoming Weed and Pest Council to be a liaison between WyAEE and the WWPC.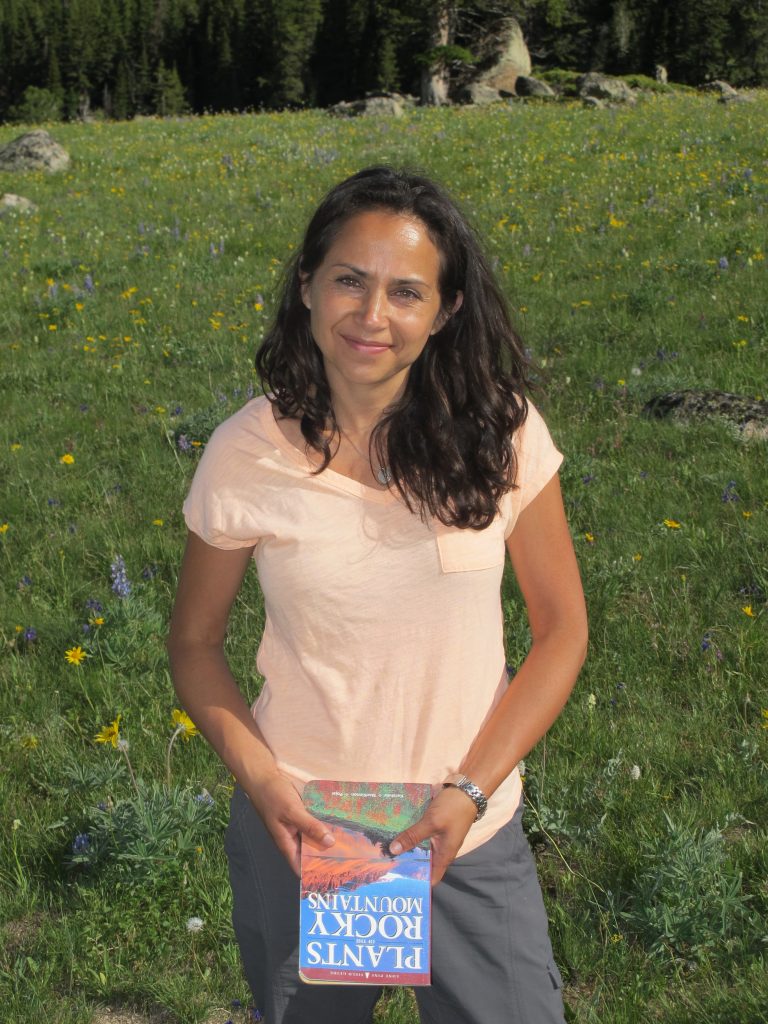 Jacelyn Downey – Director at Large
Jacelyn Downey began her career as a marine science educator and aquarist but began working for Audubon Rockies as a community naturalist in 2006 when she moved to northeast Wyoming with her husband to live and work on the family ranch. Once in Wyoming, Jacelyn focused on sagebrush conservation and getting youth and families to explore the natural wonders of the Rocky Mountain west. In addition to the WYAEE board, Jacelyn serves as a board member for Wyoming's Wildlife and Natural Resource Trust Fund, the Barnyards & Backyards team, and Wyoming Project Learning Tree. Jacelyn enjoys any excuse to be outside with her husband and two daughters, traveling, and cooking for family and friends.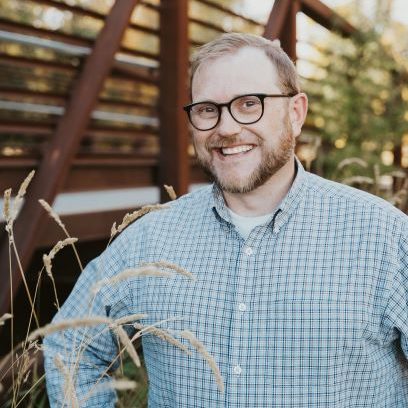 Nathan Doerr – Director at Large
Nathan has held positions as an environmental educator with Teton Science Schools, Interpretive Park Ranger with Grand Teton National Park, Curator of Education and Executive Director of the Sheridan County Museum, Curator of Education at the Wyoming State Museum, and Curator of Natural Science at the Buffalo Bill Center of the West. He strives to combine his experiences and passion for the outdoors to connect people to places, nature, and science.