WyAEE Board of Directors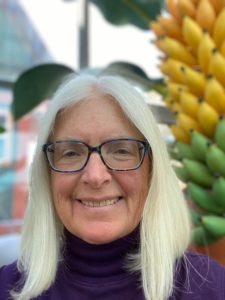 Susan McGuire – Executive Director
Susan has been involved in environmental education for over 30 years. She taught biology courses at Central College in Iowa; then worked at the New Mexico Museum of Natural History & Science where she managed the museum's education department, including an off-site environmental education center, and the exhibits department. Susan also served as the director of education at the Teton Science School. Currently, Susan does consulting work with nonprofits, specializing in environmental and non-formal education, and mentors graduate students in environmental education at Prescott College, AZ. She was one of the founders of the Environmental Education Association for New Mexico and has served on the board of the Wyoming Alliance for Environmental Education since 1999. She also serves as secretary on the board of directors of NAAEE.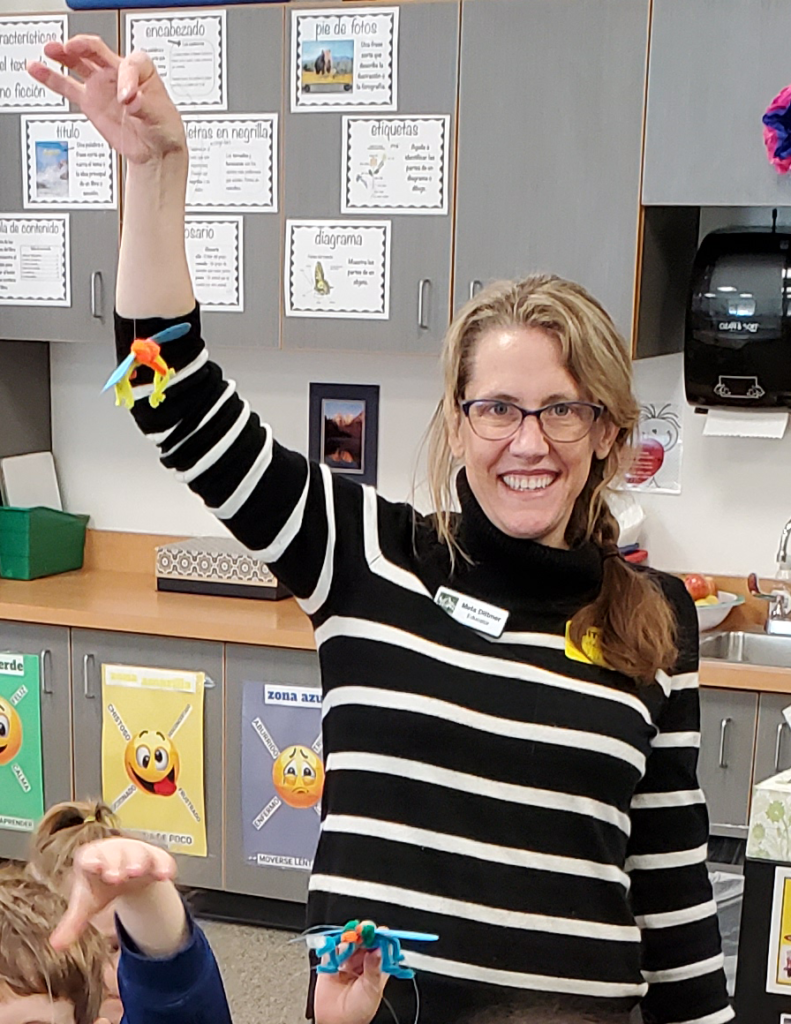 Meta Dittmer – Director at Large, Wyoming Weed and Pest Council Representative
Meta has a history of teaching science in a variety of venues, including high school classrooms, National Parks, and outdoor education facilities. She currently works as an educator for Teton County Weed and Pest District where she brings programs into classrooms that help teacher's address current science standards while teaching students about invasive species. She was nominated by the Wyoming Weed and Pest Council to be a liaison between WyAEE and the WWPC.
John Rentschler– Director at Large
John has a background in Conservation Restoration Ecology, Environmental Studies, and Outdoor Recreation. He has worked with youth in outdoor settings for almost a decade and served as the Assistance Director of a Wilderness Behavioral Health program in Alaska. He currently works for Haderlie Farms, where he hopes to develop education programs about sustainability and food.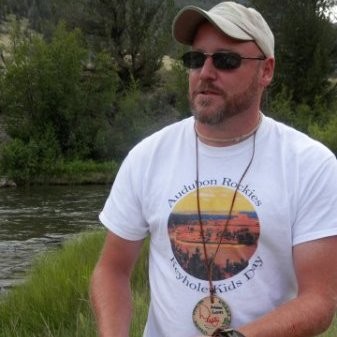 Dusty Downey – Director at Large
Dusty is a Senior Regional Community Naturalist and Education Manager for Audubon Rockies. He was born and raised on a ranch in northeast Wyoming and graduated from the University of Wyoming with a Bachelor of Science degree in Biology. His diverse work background includes being an Instructor for the Wilderness Medicine Institute of NOLS, ground fish observer in Alaska's Bering Sea, biological technician for the U.S. Forest Service in the Greater Yellowstone, and marine biology instructor on Catalina Island. Before coming to Audubon in 2005, Dusty was also involved with the direction and coordination of education programs at the Louisiana Universities Marine Consortium and served as the Education Coordinator of the Cache Creek Nature Preserve in Woodland, CA.