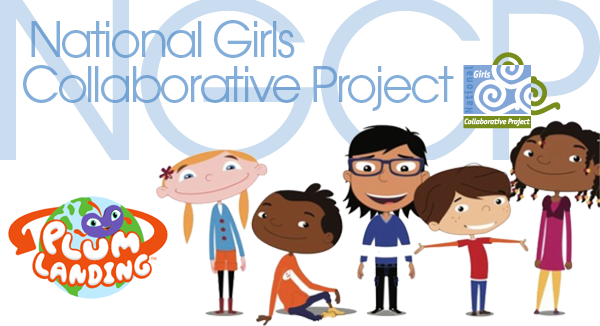 PLUM LANDING is an innovative, STEM-based digital project that uses animated webisodes, online games, free apps, hands-on science activities, live-action videos, and a curious alien named Plum to help connect kids (ages 6-9) to nature, teach them about ecosystems, and get them pumped up for their role as caretakers of the planet.
PLUM LANDING has been a model for how to use digital media to engage kids, their families, and informal educators to get outside and explore the natural world. The website has over 65 million page views, and children have submitted more than 200,000 photos and drawings to the website.
With PLUM, kids can:
Explore their environment with NGSS standards-based hands-on science activities that support STEM outdoor learning.
Watch fun animations featuring PLUM LANDING characters exploring the natural world.
Watch live-action videos designed to get kids to thinking like scientists.
Explore ecosystems with online games where they race to food and water, escape predators, and learn what other animals need to survive.
Investigate nature close to home with family activities and videos.
Report back to Plum using digital online tools including Apps, a drawing tool, and a picture gallery kids can use to "report" their outdoor adventures to Plum.
Educators will find NGSS and Common Core standards-aligned thematic pathways for drop-in settings, once-a-week clubs, and week-long camps.
–
Parents will find resources like activities and videos (in English and Spanish), tip sheets and more to help them get outside and exploring with their kids.
For more information, contact Brianne Keith at brianne_keith@wgbh.org.